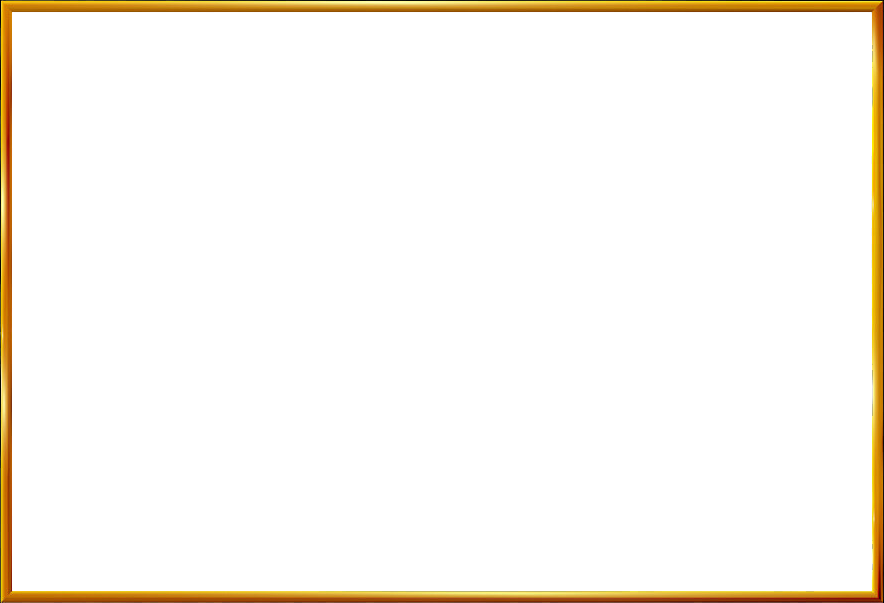 Properties within the body mask are unique and promote a bright, glowing skin that makes your skin look 10 years younger. The body mask instantly generates for a soft and supple complexion after the treatment. It reduces the appearance of wrinkles and acne, removing dead skin cells with antibacterial properties and avoiding premature skin ageing. After just one treatment of body mask at The Ocean Green Thai Spa, your skin will absorb all the benefits to rejuvenate for a new complexion.
Promote radiant skin
Normalise skin condition and prevent skin disorders
Induce the skin surface to be more absorbent
Relaxes mind and body
Improve skin health
The spa mask assists for a smooth, soft and moisturised skin result.
Promote a youthful-looking skin
Helps to nourish dry and rough skin for a moist and vibrant effect.
Absorb out the oil accumulation in various parts of the body.
Helps to eliminate toxins through the skin
The products we provide at our store are natural products and chemical-free. It is recommended to do this treatment once a week as it significantly improves skin condition and absorption. The more you do the treatment; the more your skin will achieve a luxurious complexion. We welcome all customers, both men and women interested in experiencing an aesthetic body mask that will bring happiness and healthy, youthful-looking skin.
You can reserve this exceptional treatment by contacting us during office hours.