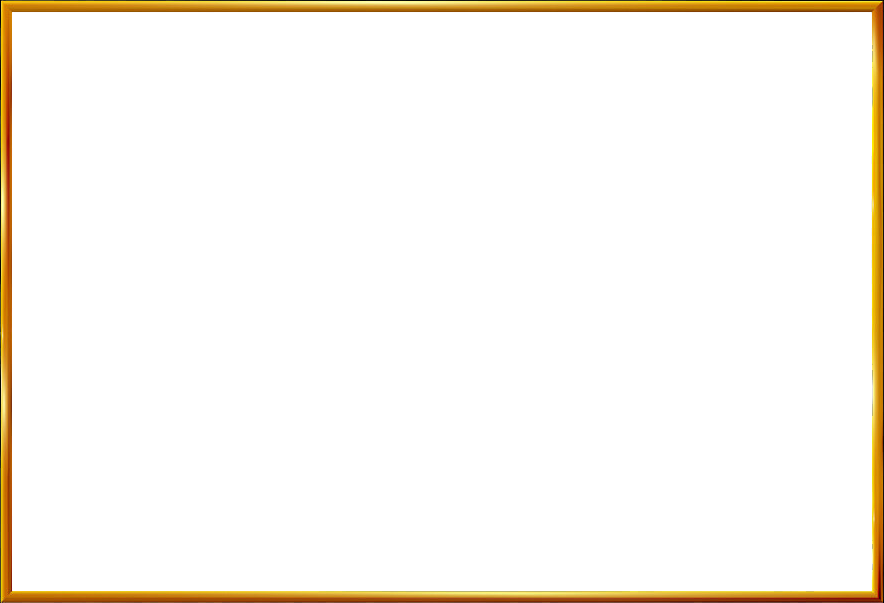 Weight gain during pregnancy results in joint and muscle pain, especially in the back and leg muscles.
The enlarged womb compresses the groin's lymph nodes (upper thigh), which causes edema, a symptom of a swelling foot and ankle.
6 months of pregnancy will result in experiencing low blood pressure that causes dizziness and fatigue.
Therefore, it is necessary and highly recommended for mothers who encounter pregnancy fatigue and health problems to be treated with this prenatal therapy.
Relaxes aching muscles and joints
Stimulate for a good mood for both mother and baby
Regulate blood pressure
Induce for a better sleep
Relieve the symptom of edema
Reduces stress
Relieve muscle spasm in the areas of the lower back, neck, hips and legs.
Induce for a good blood and lymph circulation that will reduce symptoms of swelling.
Reduces stress on joints as a result of weight gain
With our special prenatal aromatherapy oils, it prevent stretch marks by remarkably increasing the elasticity of the skin.
You can receive the prenatal massage treatment only starting from the 5th month (after 120 days of pregnancy).
Foot massage is prohibited as pressure points under your feet can result in the uterus' contractions, which can cause miscarriage/spontaneous abortion.
During mothers' high blood pressure level, mothers must not receive this treatment as it will cause preeclampsia symptoms, which can damage the organ system.
The prenatal massage is prohibited for mothers who encounter the symptom of threatened abortion/threatened miscarriage.