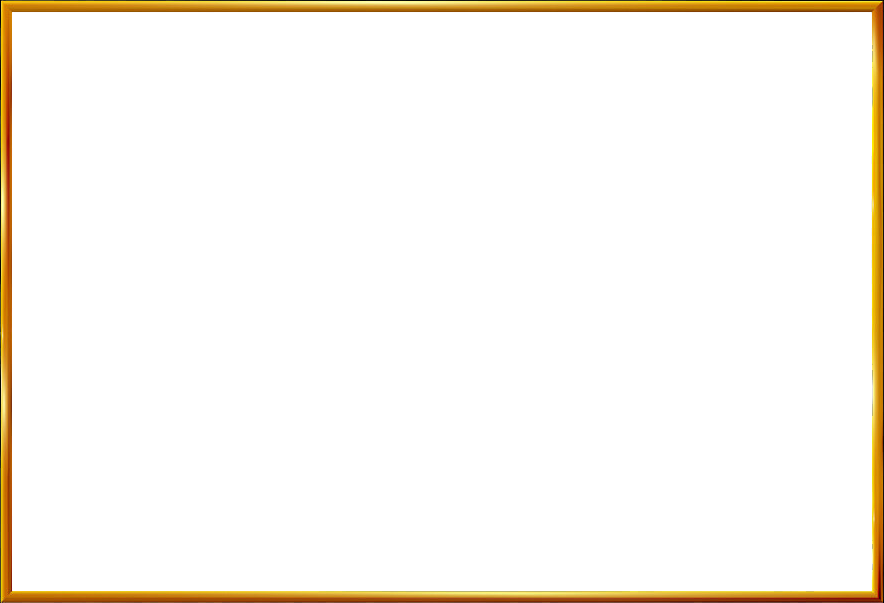 Thai massage is highly reputable amongst people's eyes as its high standards have gained its prestige for being the best provider for ultimate spa experiences. It is renowned due to the use of various valuable herbs. These herbal properties consist within the Thai herbal compressor where the herbs are wrapped together in a white round cloth. The process involves bringing the herbal compressor to steam until hot before giving treatment. This herbal treatment is a traditional medical therapy that is used jointly with Thai massage. The herbal compressor's heat will penetrate deeply into the body; this helps relieve pain in swelling and inflamed muscles and reduces pain in ligaments and joints. The various ingredients of herbs in the compressor further generate better blood flow, relieve stress, and induce a better sleep experience.
The herbal compressor's numerous benefits are highly reputable amongst the traditional Thai medical system and even the contemporary Ayurvedic medical system. It is renowned amongst medical systems as the treatment can cure diseases. Its performance effectively prevents and reduces stress, fatigue and exhaustion, creating a vibrant mood and emotions that help loosen tense muscles and relax the tendons.

Compress to eliminate signs of diseases
Compress to loosen up muscles and tendons and eliminate muscle fatigue 
Compress for better blood circulation throughout the whole body
Compress to relieve any numbness on the body and treat symptoms of paralysis 
Compress to reduce and dissolve the fat accumulated in the body 
Compress to reduce and regulate blood pressure 
Compress to reduce symptoms of swelling of the muscles and joints after 24- 48 hours. 
Compress to release the fascia muscles to stretch
Compress to recover the body from diseases and weaknesses and induce an energetic body. 
Compress to relieve stress and produce a pleasant, vibrant mood with a clear mind. 
The herbal compressor will promote good and balanced health in the long term, even if you are already healthy with no diseases or illnesses.