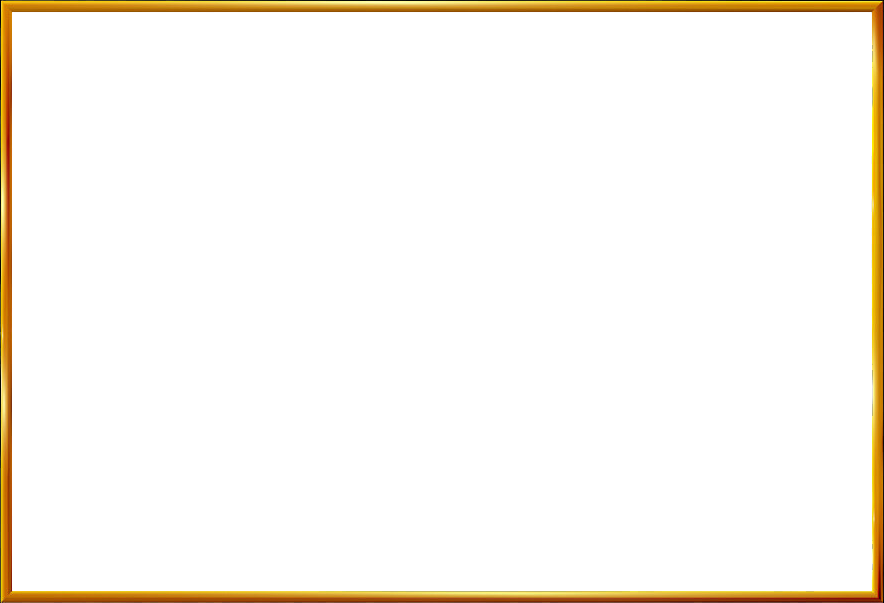 First and foremost, it is a safe procedure that promotes longevity, relaxes the brain, enhances blood circulatory and respiratory system, and purifies the body's elements.
Nourishes and detoxifies the skin and body and eliminates residues both internally and externally.
Helps in toning the body and helps prolapsed tissue as properties in the herbal steam sauna stimulate cellulite, causing excess fat breakdown. Properties of the herbs and the herbal steam sauna methodologies have been inherited and practised for over 100 years; this procedure is safe and beneficial for weight loss.
Herbal steam sauna is a remedy for cutaneous infection, a skin infection caused by bacteria, fungus, and viruses. It reduces inflammation such as bronchitis and sinusitis, reduces chronic asthma and allergies, and fundamentally kills germs.
Improves skin conditions such as acne, eczema, and psoriasis. It further heals numbness in arms, legs, fingertips, and substantially improves the immune system.
We do not recommend this treatment to patients with alcohol in their system, people with a full stomach, pregnant or people with fever or high blood pressure. If you encounter dizziness or fatigue symptoms, you must pause the treatment and drink warm water to rebalance the body's temperature.